Well I had the camera out a lot today, for
two
reasons. My Lab for my photography class is due tomorrow with the topics of light and time that I still needed to take pics for. Plus I still needed
headshots
for my Ali Edwards album.
O.k. this is the
first and last time
you will ever see this sentence...my husband took a good shot!! He is horrible with the camera. I set my camera to dummy settings and he still can never get a good shot. When we had the huge snow
Storm
last November he took over 30 pictures of me playing in the snow, half of them were focused on the house really far behind me, and half of them were focused on the bush 6 feet away. I
dont
know how he does it. He actually took a
good
picture of me today though....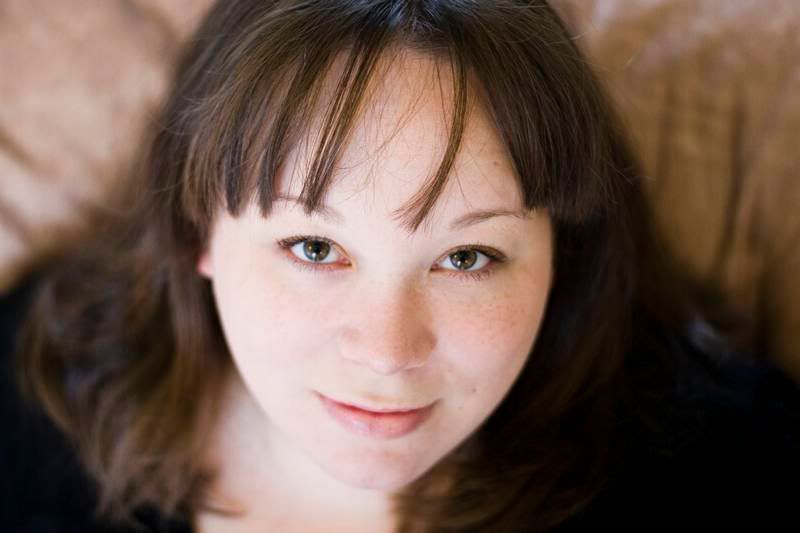 This is for my photography class, these pictures are for lighting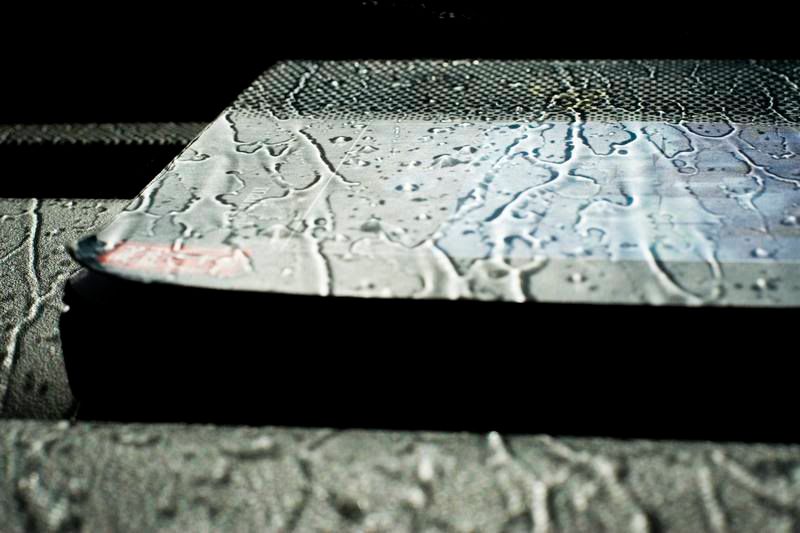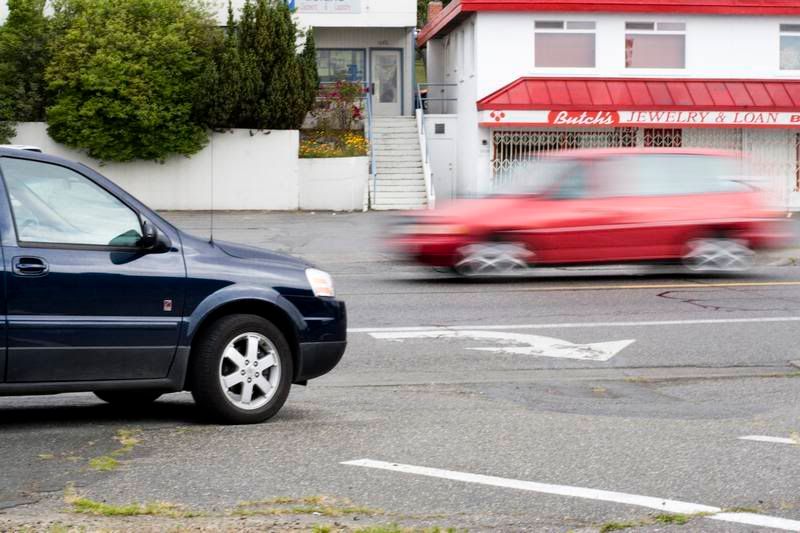 This is just a picture of Baby Cory, not for class

Time - Slow shutter Speed

Time - fast shutter speed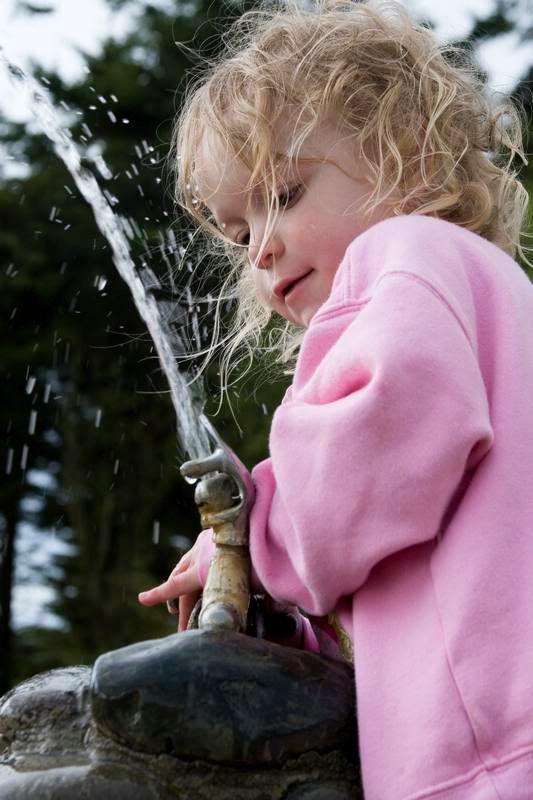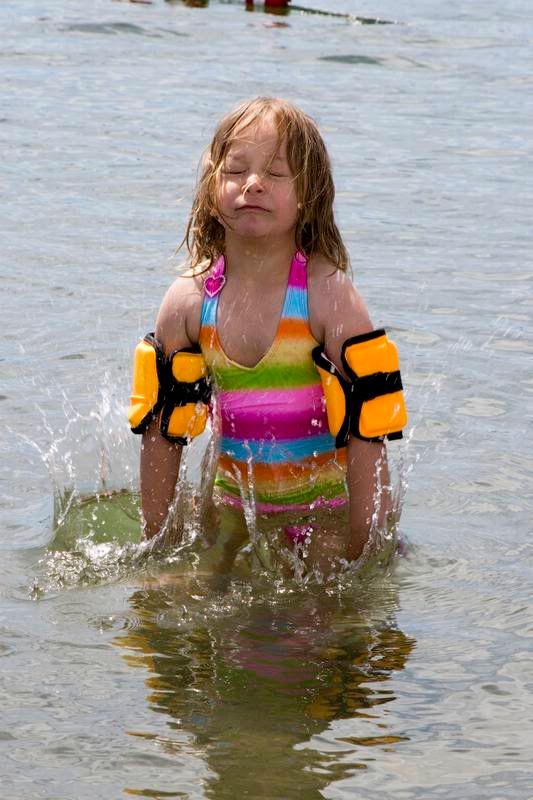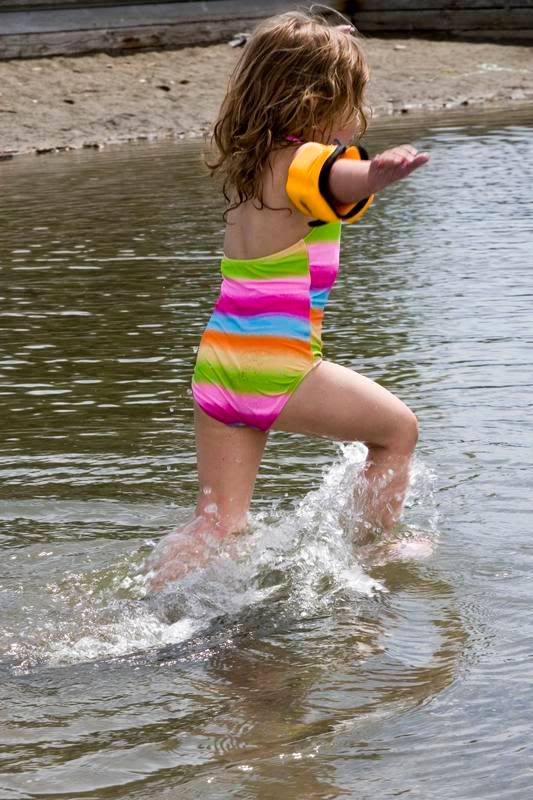 These are for class for light also