I guess this morning these are DE-caffeinated thoughts.

Here are some pics of Baby Cory on his first Birthday last week....


I was heading out to a beach to take some sunset pics last week. The sky was perfect...I got sidetracked by this rainbow. I stopped at a park and took a bunch of pics. This one is from my car window. Well, I missed the sunset pics.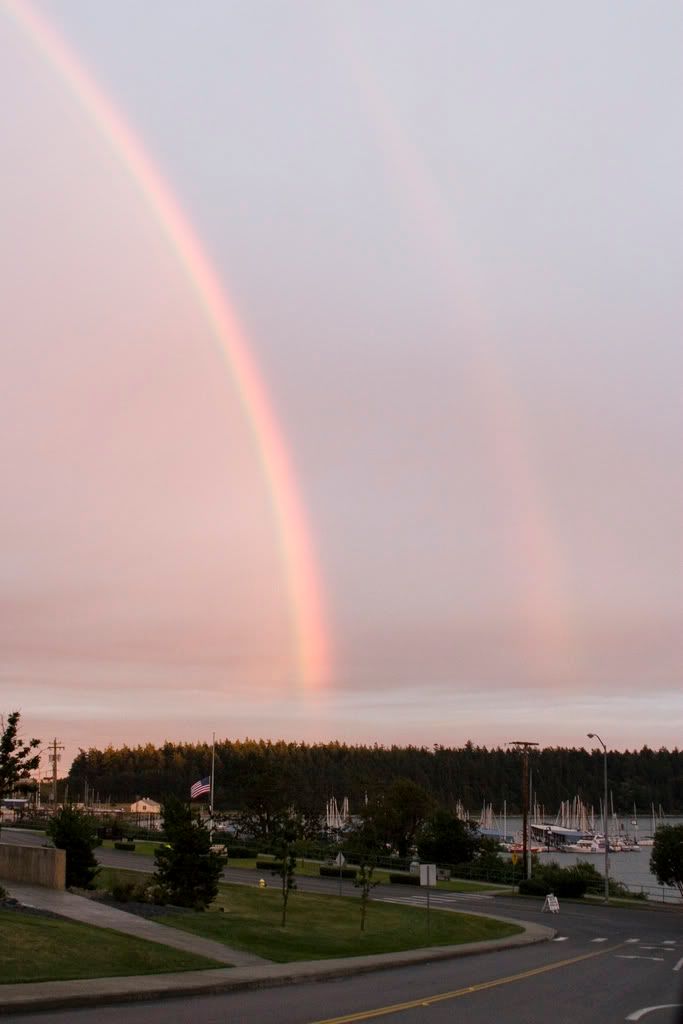 Here is what I did the other day when I was scrapbooking....