Cory today wanted to go
look
at rabbits at the pet store today, an hour later, we
own
a rabbit. The newest addition to the family is a Dwarf Netherland Black Rabbit.
The girls
LOVE
having their new rabbit, Buster. Cory is more interested in the cage. He just kept banging on it, then wanted to play in it...so we let him.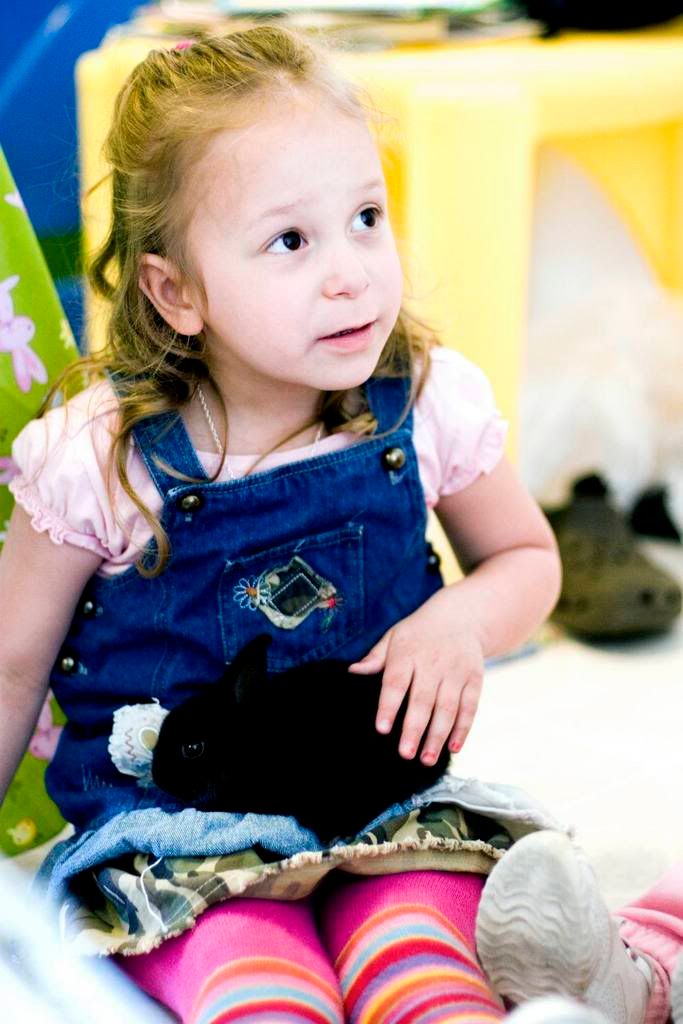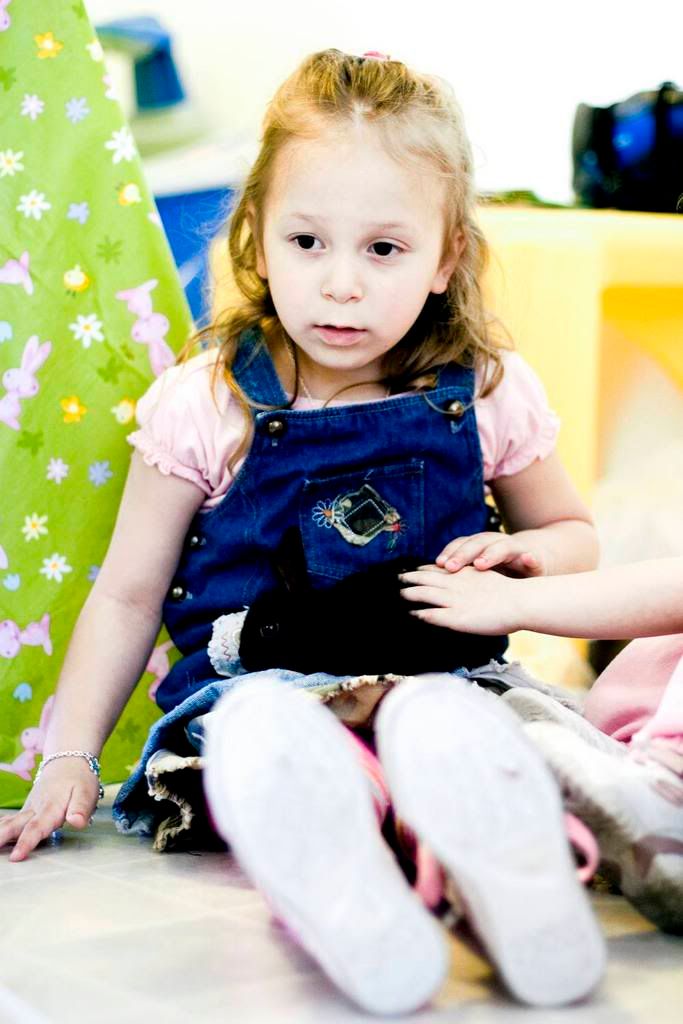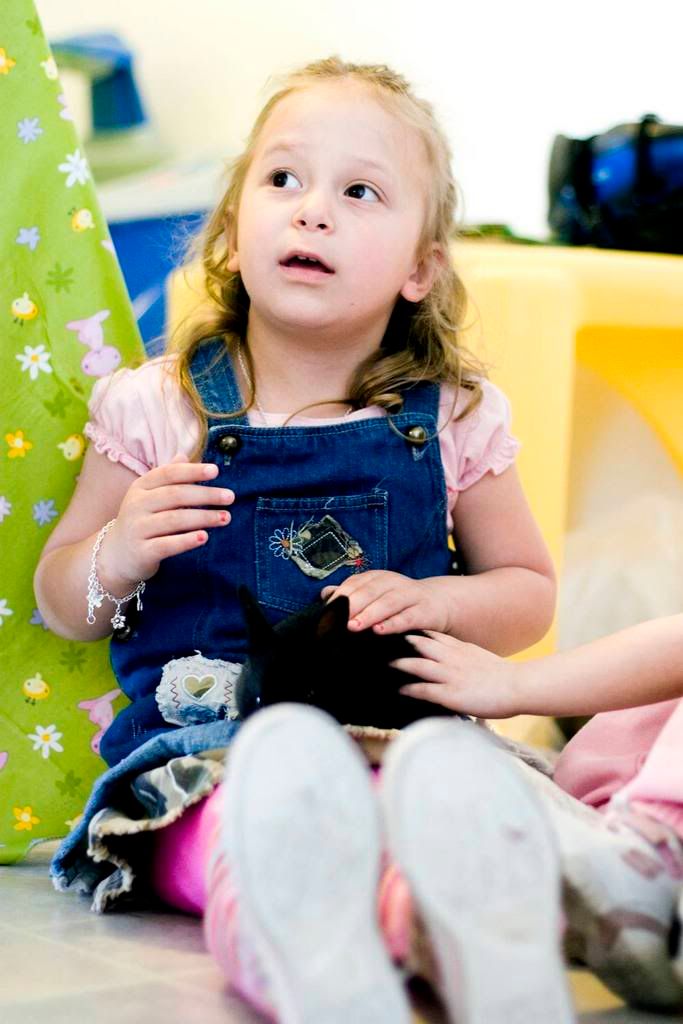 Cory tried putting cory through the door, even though baby Cory wanted to...it was easier take off the top and let him climb in.