Can you believe how long it has been since I blogged?? Did you miss me ?? :-)
What have I been up to...just scrapbooking, geocaching (we have found two more recently), working out. I have been watching this show recently called "the deadliest catch", anyone watch that?? I love this show it is so interesting...I tivo it while I sleep then watch it right when I wake up with my cup of coffee. Thats right ladies I am not getting Starbucks everyday anymore. I make a french vanilla coffee at home now. I still get my fav. white chocolate mocha a couple times a week.
BIG NEWS
on the
photography front
. I get my lens tomorrow!!! I am so excited.
<--------------------------link to lens there in my gear section. The link that says my next purchase...I ordered it on Friday and UPS says it will be here tomorrow. You know I will be stalking him. I have been wanting this lens for about a year. It will be my first (of many to come) "L" lenses...which is Canons Pro lenses.
On the scrapbooking front...you know I have a ton of pages to share. Its been two weeks since my last post!!!
You dont get to see my
Memory-Works
creations very often because they are exclusive to the website (and my blog), plus I can not load until they are revealed over there...this is with their February kit.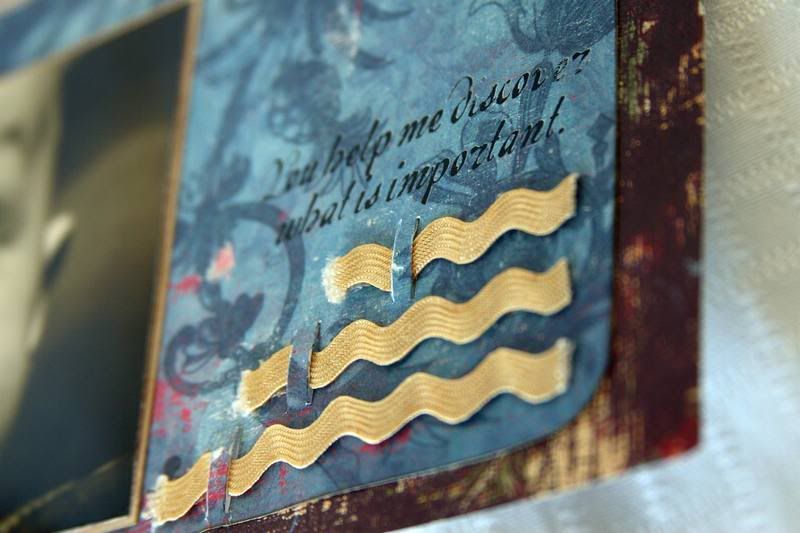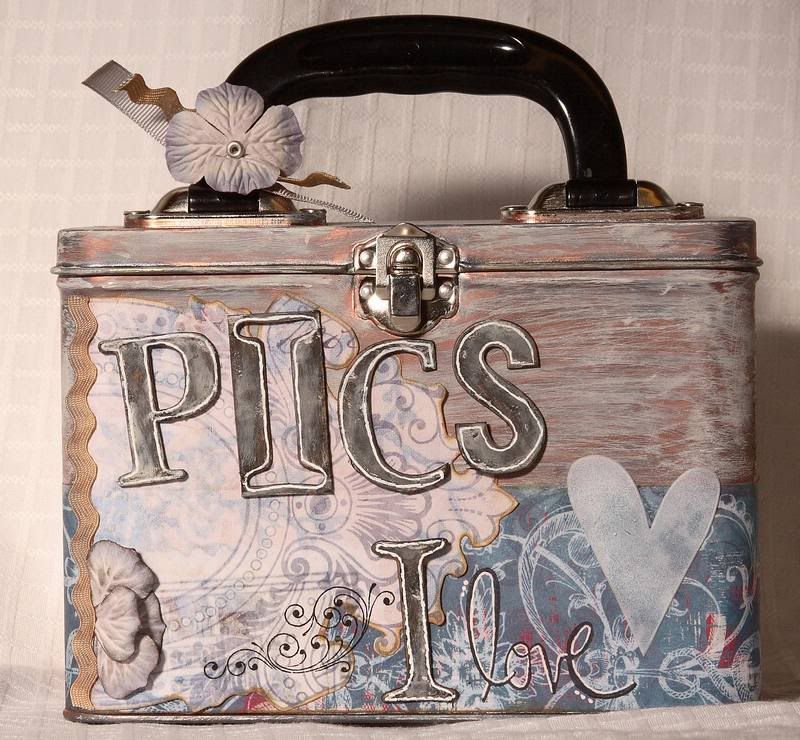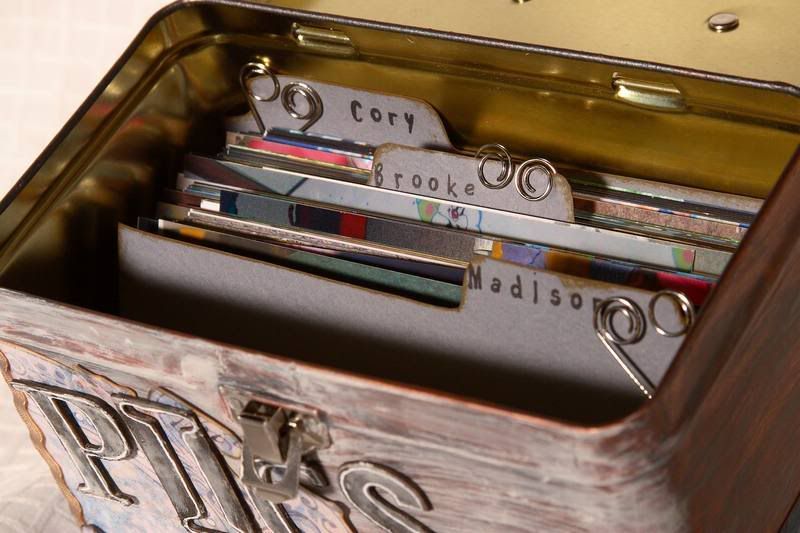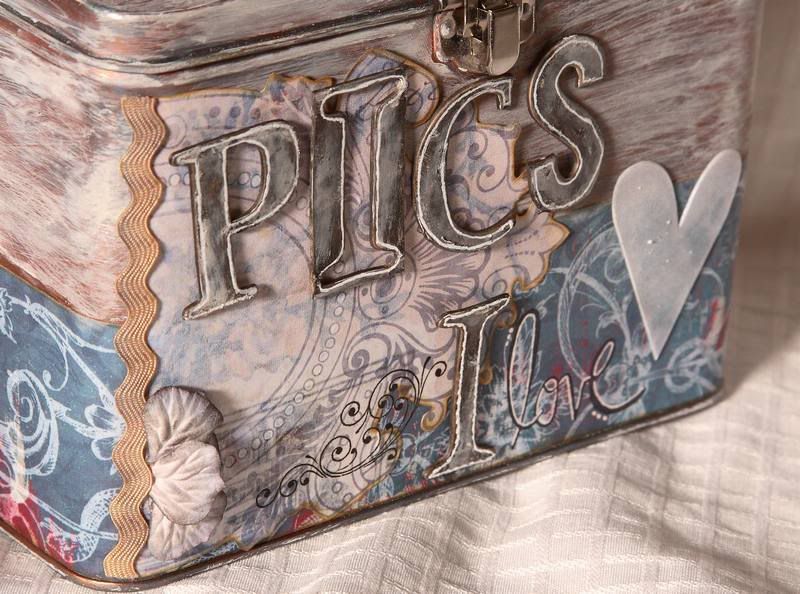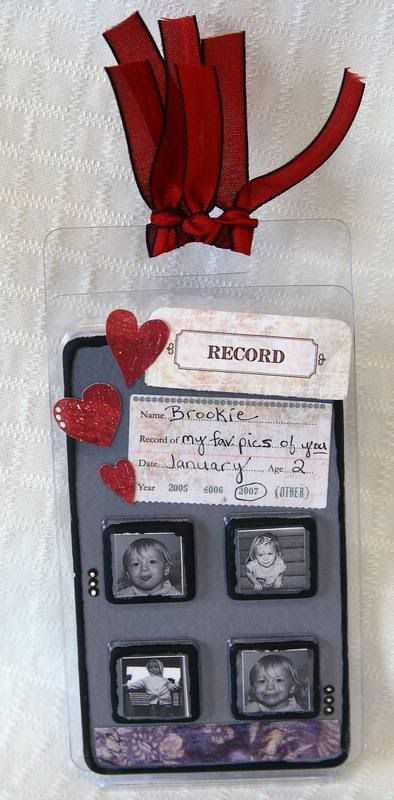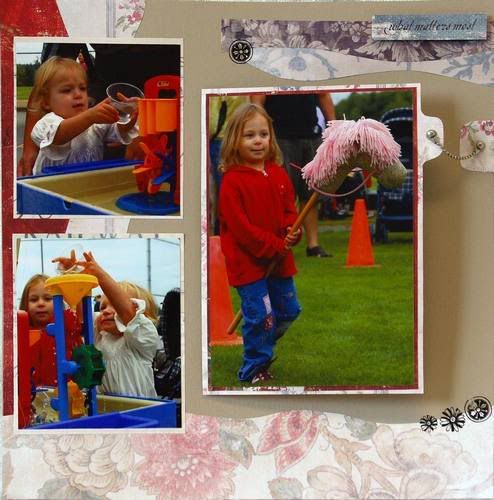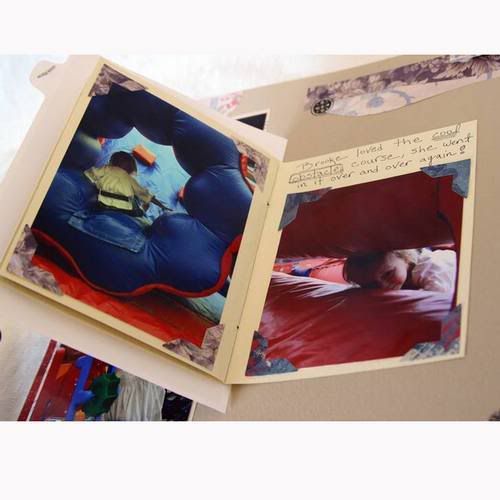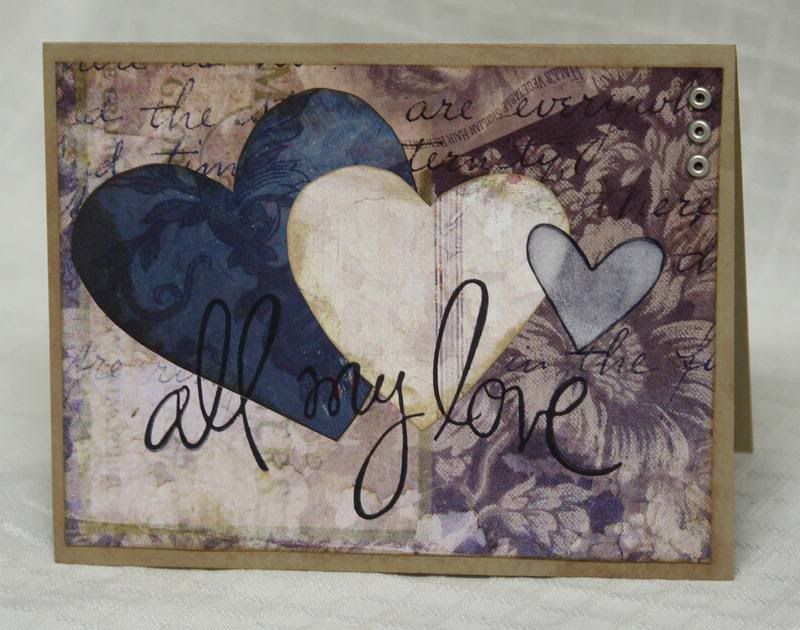 These Pages were made with the SNS brown/blue Feb. kit. You can shop Savvy N' Sassy for AWESOME ribbon kits
HERE.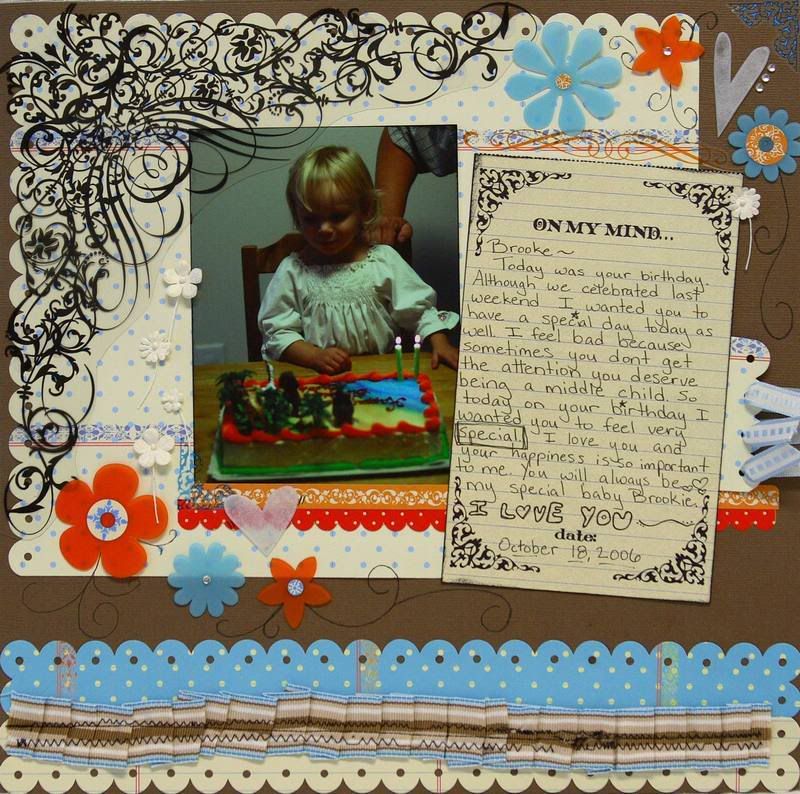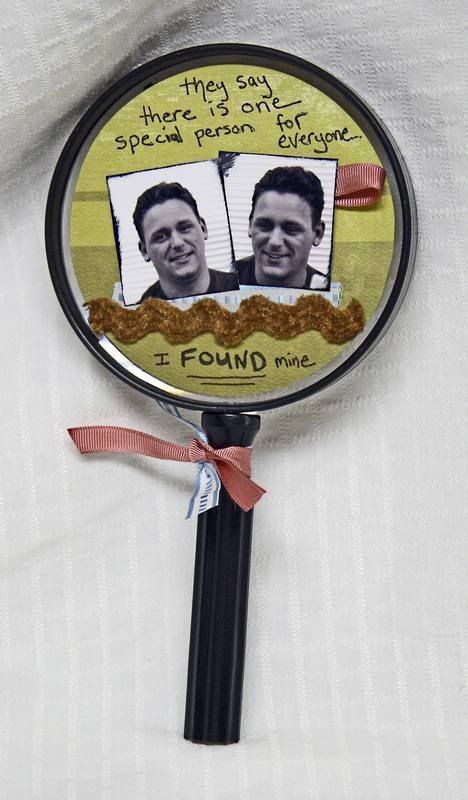 This layout was created with my new toy...the
Silhouette
.
Quickutz
just released it at CHA. The frame is part of the 50 images that come with the machine, the vine I bought via Quickutz, the words on the frame is a font from my computer and the butterfly is a regular Quickutz font.
These layouts were made for an ongoing contest at
Timeless Inspirations
(we are in the final week now...wish me luck).
This first page I traced around chipboard letters and then cut with exacto knife. I then put a different sheet of paper under each word and pop-dotted the enitre layout :-)