I just can not believe how
busy
I have been lately. I cant even account for my days sometimes. Hopefully everything will start to calm down a little soon :-)
Madison turned 4 on May 6th. Her birthday party is going to be this weekend. We are going go-karting with her friends from school and neighbors.
O.k.
ARE YOU READY
...I have not posted my recent stuff in awhile and you know that I have a lot of stuff to post.
These creations were made for or using products provided by:
Savvy N Sassy
,
Timeless Inspirations
,
Scrappy Girl Designs
,
Daisy D Designs
,
MemoryWorks
,
Create My Keepsake
,
Just Let Me Scrapbook
.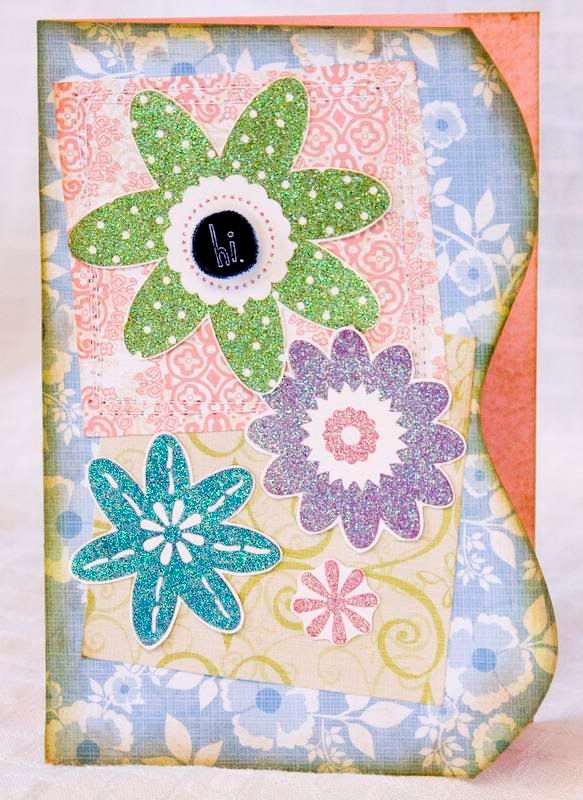 These are using the Daisy D chiphbaord albums that come in a kit, they are featured at Memory-Works.
Pictures I Treasure
Album 1

Album 2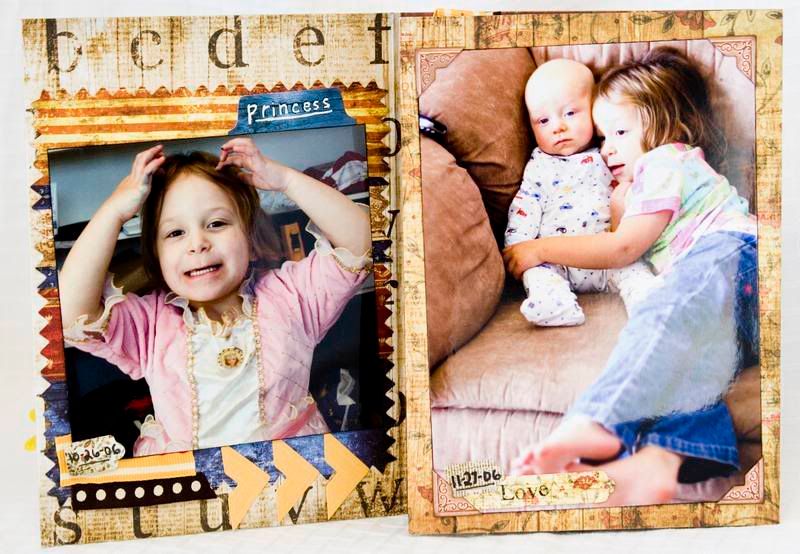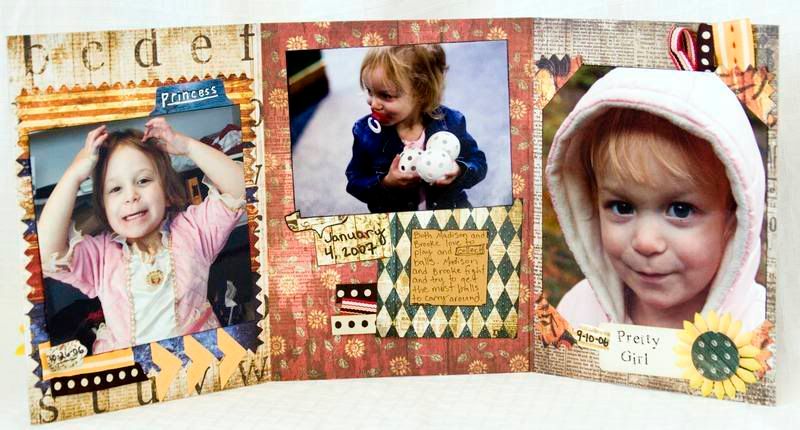 I love these pictures (Cory took them).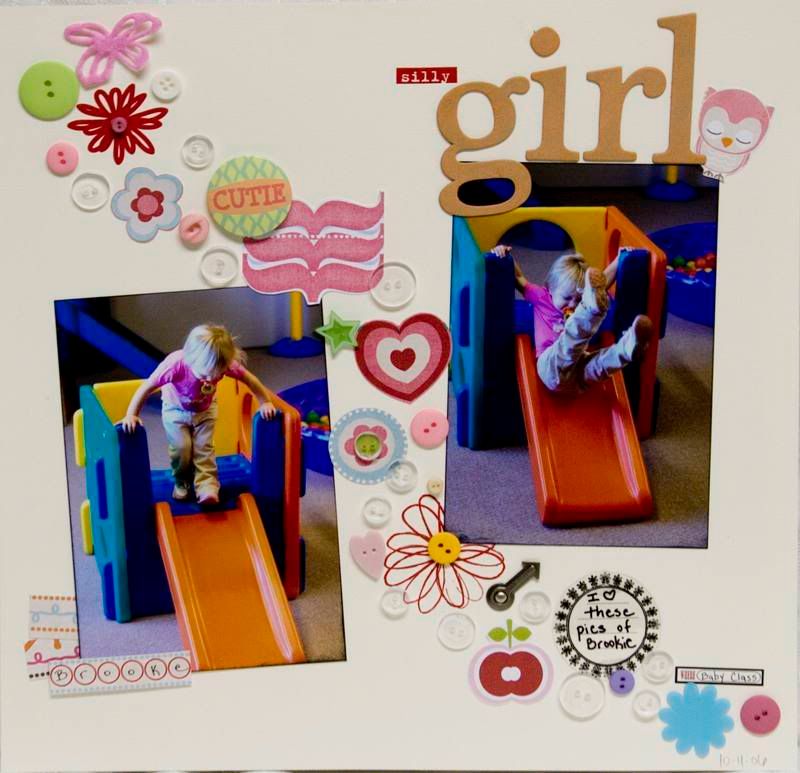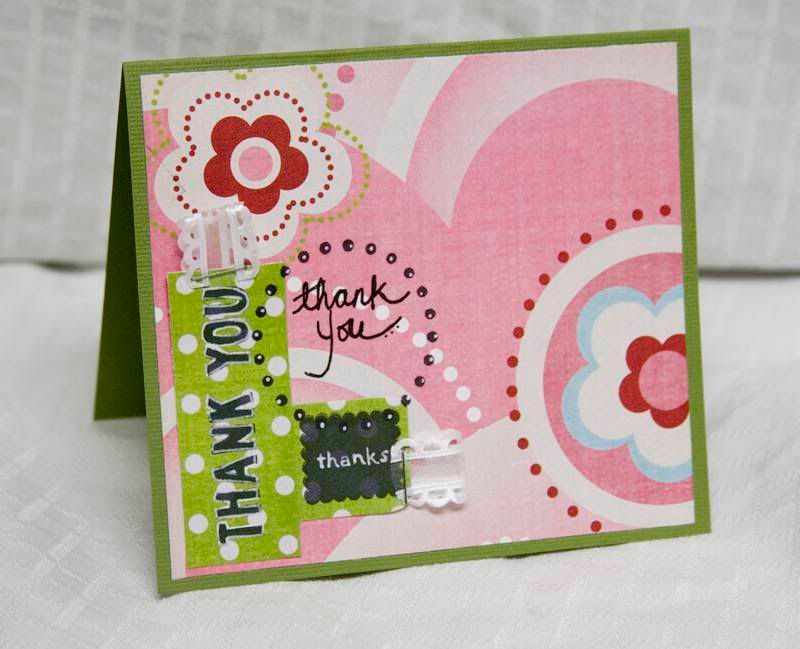 to what will be one year, right now the
pictures go up to 9 months.